Aesthetic Practitioner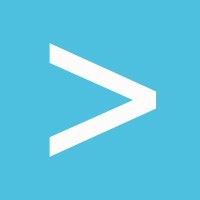 OVME
Richmond, VA, USA
Posted on Thursday, November 9, 2023
OVME, pronounced "of me," is a medical aesthetic enterprise that connects aspiring women and men with skilled health care providers in select cities nationwide. OVME combines a bespoke selection of minimally invasive cosmetic services with contemporary yet welcoming retail boutiques that promise the "Fountain OV You."

Our team is composed of creative caregivers who provide solutions for "age appropriate" skin health. We believe the needs of the medical aesthetics consumer have evolved beyond the industry landscape. We are thought leaders who understand the status quo must be challenged to remain vibrant. We believe excellence is achieved through attention to detail. We are honest and transparent. We give back.

Our product promise is simple, "The best OV you."

OVME values diversity and individuality and believes in equal opportunity for all.


OVME, LLC. is an Equal Opportunity Employer committed to hiring a diverse workforce and creating and sustaining an inclusive culture. All employment decisions at OVME, LLC, are based on the needs of our business, the job requirements, licensing requirements, and individual qualifications, without regard to race, color, religion, marital status, age, national origin, ancestry, physical or mental disability, medical condition, pregnancy, gender, sexual orientation, gender identity or expression, veteran status, or any other status protected under federal, state, or local law.