Senior Payroll Manager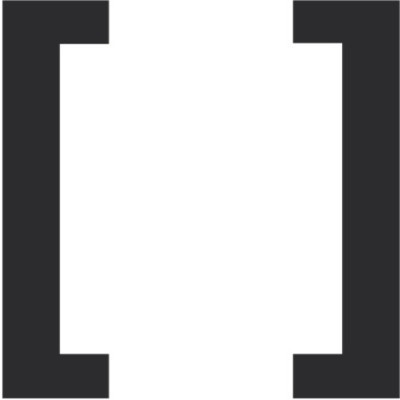 [solidcore]
Accounting & Finance
Baltimore, MD, USA · Washington, DC, USA
Posted on Friday, May 26, 2023
[solidcore] is looking for a team-oriented, thoughtful, skilled, and motivated person to join the [solidcore] Finance team as a Senior Payroll Manager. Located in vibrant Washington DC and reporting to the Assistant Controller, this is an exciting opportunity to join a rapidly growing, investor-backed organization, who is a leader in the studio fitness space.
You will be responsible for:
Manage all aspects of payroll processes and serve as the payroll expert for the design, implementation, and enhancement of all payroll systems, processes, and controls.
Responsible for timely and accurate end-to-end semi-monthly payroll processing, including regular and special payrolls, approved changes to payroll, and maintaining strong quality control measures.
Collaborate with Human Resources and payroll service providers to ensure timely and accurate payroll processing, including salaries, benefits, garnishments, taxes, and other deductions.
Monitor payroll service providers' compliance activities, and review outputs for completeness and accuracy.
Set up payroll tax accounts with appropriate tax authorities as needed and ensure all payroll-related tax filings are completed accurately and timely.
Support the Accounting team when questions arise regarding payroll reconciliations, journal entries for payroll transactions, and during the year-end audit.
Balance the payroll accounts by resolving payroll discrepancies.
Lead the Payroll department and identify future needs as the company grows.
What we need from you
The position is full-time and salaried paid position, with desired 40 hours per week.
The position is on site in our DC headquarters.
What skills & experience you'll bring to us
5+ years experience in payroll processing using Namely, Rippling, ADP, or other payroll management companies.
Prior experience in multi-state payroll processing with >1,000 hourly and full time employees.
2+ years experience in a supervisory or management role with the payroll department.
Must possess a strong aptitude to learn and become proficient in various SAAS platforms and Alteryx.
Proficient in Microsoft Excel.
Must have excellent written and verbal communication, strong analytical, and problem-solving skills.
Possess exceptional organizational skills with a high level of attention to detail and the ability to work with a high degree of accuracy, set priorities and meet deadlines.
Quick learner and problem solver when faced with new challenges.
Maintain flexibility in a fast-paced environment.
Knowledge of finance and accounting standards and Generally Accepted Accounting Principles (GAAP).
Strong understanding of payroll tax laws & tax withholding forms preferred.
Knowledge of NetSuite and Alteryx is a plus.
Experience with system implementations is a plus.
Compensation and benefits:
This position is full-time.
Salary range is $85,000- $100,000.
Bonus eligible Access to medical, vision, and dental coverages.$50 per month cell phone stipend.
Free drop-in [solidcore] classes.
Company computer provided with IT support.
[solidcore] is a national boutique fitness company with 100+ studios across the country. Our signature workout is 50 minutes of low-impact, high-intensity strength training: the lights are low, and the music is loud. At [solidcore], we are passionately dedicated to the growth and development of our team and strive to create an environment where individuals can learn and develop their skills. We believe in cultivating a safe space where you are able to show up every day as your strongest, most empowered version of yourself. We stand behind the health and wellness of not only the teams working within the walls of our studios, but the broader community as well. We offer all full-time employees' participation in our Solidcores program that includes unlimited PTO, full spectrum insurance coverage, cell phone stipend, and so much more. Please visit our website
here
to read more about our mission and benefits. At [solidcore] we believe in blazing paths, not trailing behind and we are firmly committed to being the leader in diversity, equity, and inclusion within the boutique fitness space. We want to create a community in which people can feel safe to show up as their most authentic selves. Community is not just what we do - it's who we are and we are dedicated to promoting a welcoming environment for all. You can click
here
to find out more about the actions we are taking to promote a more diverse and inclusive space for both our clients and our internal team.